Gain Financial Freedom with an Affordable Bankruptcy Filing
Financial Freedom Bankruptcy Lawyers of Tulsa comprises a consortium of premier Chapter 7 bankruptcy attorneys in Tulsa Oklahoma dedicated to making affordable legal services accessible to the Tulsa community. The vast majority of clients who contact us seek representation in Chapter 7, but we also provide consultation and representation in Chapter 13.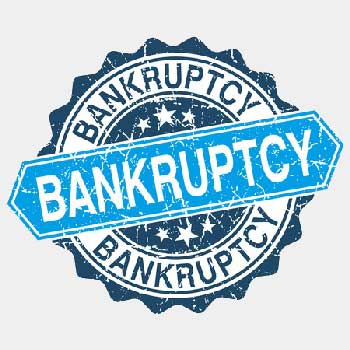 Because the Financial Freedom consortium includes associates who practice personal injury, family and elder law we are uniquely positioned to assist you when your financial hardship involves more complex entanglements. Our personal injury attorney can assist you when you are buried in debt as a result of an accident or injuries that were someone else's fault. Our estate planning attorney can provide counsel about how filing Chapter 7 can affect your estate plans. Our family law practitioners can provide counsel when you need to balance your financial planning in the context of a changing family environment.
Financial Freedom's powerful alliance of skilled attorneys also includes practitioners who focus on unfair debt collection practices. Our allies have collected numerous settlements from third party debt collectors who used unfair methods to pressure debtors. If you are getting numerous calls each day, if you are getting debt collection calls after hours, if collectors are calling you at work or telling others about your debts, contact us to find out how we can help.
Although we are equipped to address complex bankruptcy filings, most of the people we help are looking for a simple way to discharge debt, find a stable financial footing and move forward with their lives. That's what we do best – provide affordable bankruptcy filings in Tulsa Oklahoma.
Free Debt Relief Evaluation: Tulsa Bankruptcy Lawyers
To learn more about Chapter 7 bankruptcy in Oklahoma or any Oklahoma debt relief concern, contact Financial Freedom of Tulsa today to receive your free debt analysis. Call the Tulsa bankruptcy lawyers at (918) 786-9600.